We design, fabricate, install, and commission liquid food process systems.
Our engineering, mechanical and electrical teams will work with you on your process, whether you are an established manufacturer, or just starting out.

Our team of process engineers can help you take your process from concept to pilot plant to commercial production.

Our in-house stainless steel fabricators and electrical/automation teams manufacture and install our process equipment and pipework

Our mechanical and electrical teams can install your new equipment into your existing process.

Whether you're filling bottles or tubs, we have the fillers and packaging machines to suit with end of line options available.

Our CIP kitchens are NZ made and designed to reduce chemical/water usage, lower cleaning times and reduce your overall cleaning costs.

We can manage your project, so you've got one point of contact and all the necessary skills under one roof.
Your Local Food & Beverage Process Experts
If you have a liquid food process that needs heating, cooling, processing, filling/packaging, or cleaning (or all of the above) our expert team is here to help.
As a turn-key engineering firm, our team of process engineers can provide the design services to help you put together your plant or your equipment. Our in-house mechanical and electrical teams, will then build, deliver, and commission this for you.
Some of our recent projects have included; oat, coconut, milk, cheese, ice cream, juice, water, CIP systems, pet food, and other food production.
We can work with you to supply a complete plant from a greenfield site, upgrade your existing plant, integrate new items of equipment into your existing plant, or supply lab-scale equipment for R&D.
We started out over 30 years ago working with the dairy industry in New Zealand, but nowadays we work with a wide range of food and beverage manufacturers throughout New Zealand, Australia and Asia.
Need a quote or have questions? Contact our sales team.
We've been designing and upgrading food & beverage process plants for over 30 years.
In-house Expertise
We have experienced process engineers, stainless steel fabricators, industrial electricians, and automation engineers working together under one roof
The

Process team

will design and model your plant, working closely with mechanical and electrical to ensure the design meets your needs

The Workshop/mechanical team of stainless steel fabricators take these designs and builds and integrates the required equipment, tanks, and pipework
The Electrical team draws the electrical plans, builds the control cabinet, and wires up the equipment ready for commissioning and install
The Automation team programs the PLC's and will write automation and SCADA for data capture where required
The Process team complete workshop commissioning to ensure the plant and equipment are working as specified
Mechanical and electrical work together to install onsite
The Lead process engineer will complete the final commissioning of the installed equipment and hand it over to you and your operators.
"I appreciate we gave you a very tight time frame to get this work done, and I'm very happy that you were able to deliver.
In addition, we appreciated your ability to technically review our process and them come up with a design which has worked well.
Please pass on my compliments to the guys who performed the work here. I've been around and inspected their workmanship, and it is of a very high standard. The guys were very helpful and worked in well with my team which was greatly appreciated by us. "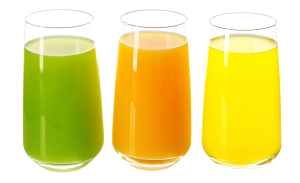 "…Through a competitive process, we settled on employing Thermaflo to deliver the design and plant.  Thermaflo are well known to us as they have successfully delivered many projects to The Collective since 2008.
…The result is a truly great project, delivered on time, to budget and to our expectations, to date this is the best project that Thermaflo have delivered to Epicurean and this was achieved in tough circumstances due to Covid 19.
We are very happy with the plant and our senior management are delighted with the product it makes. As such I have no hesitation to highly recommend Thermaflo's skills to everyone."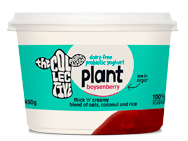 "Talking with Thermaflo they provided us with a proposal for a fully automated CIP kitchen that was designed to ensure the correct cleaning variables of time, temperature and chemical concentration would be delivered to our new plant at the correct velocities and pressures to ensure a successful cleaning regime for the new process.
Thermaflo have done an outstanding job on the project and with the increased capacity of this CIP kitchen, we will be able to start expanding the rest of our process. We always like working with Thermaflo and will happily recommend them to others. "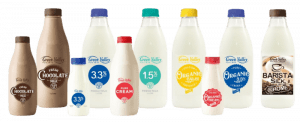 Our Technology & Equipment Partners
We work with a number of equipment suppliers from around the world. Integrating their equipment into new and existing food manufacturing plants around New Zealand, Australia, and Asia Pacific.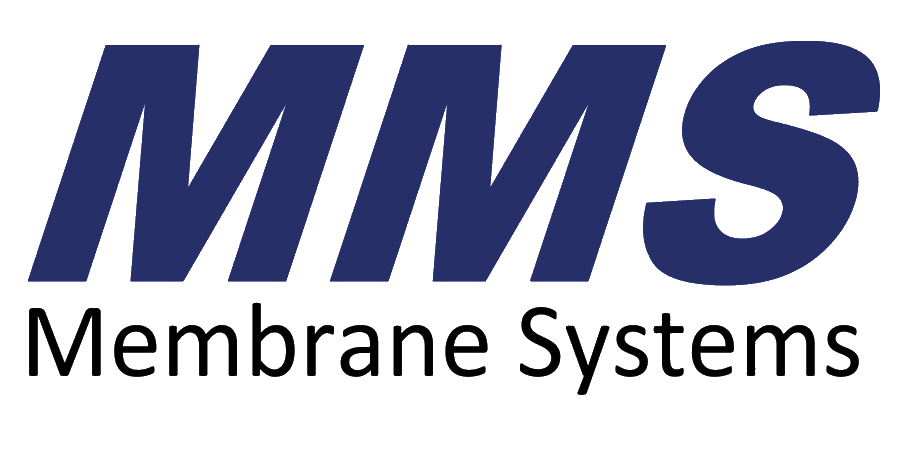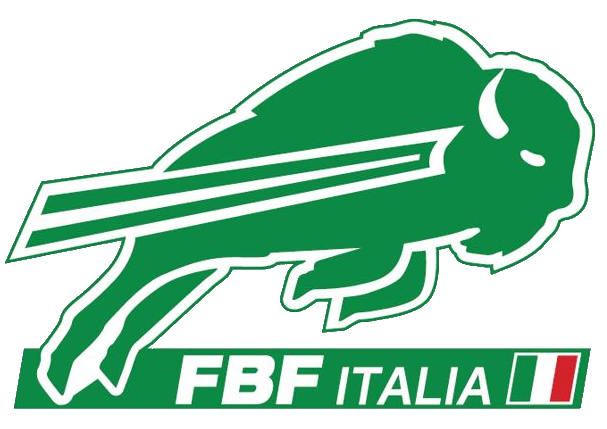 Need A Quote Or Have Questions?
Send us an email and let us know your requirements and/or what you're wanting to achieve.
We'll take a look and come back to you ASAP.
Email Us